Plate Rolling machine is the key member of Vessels manufacturers & Industrial Tanks Makers.
Plate Rolling machine can be classified in two major types:

Hydraulic type Plate roll
Mechanical type Plate roll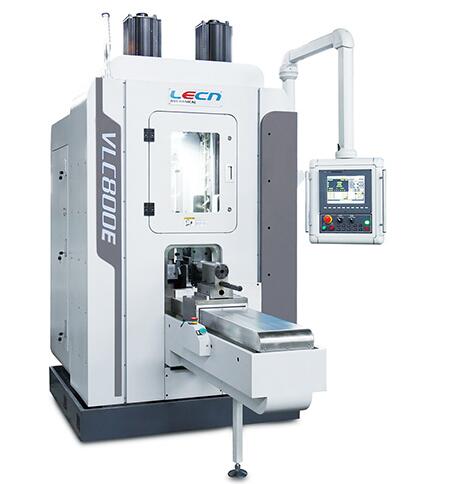 Hydraulic Plate rolls are most advance version which used in current industries because of Its features,technology and versatality of different shape making by plate bending.

Where as Mechanical rolling machines are typically less advance but Economical solution for the small fabricator and Startup fabrication industry.

Both machines are manufactured as per Different requirement of maximum plate thickness to be bent and width of that plate. Commonly 2000 mm , 2500 mm, 3000 mm width are available in the Steel plates in the market. Hydraulic Rolling machines are capable to bend more higher thickness easily compare to mechanical motorized machines.

Mechanical machines are majorly used in site work, mobile fabrication plants or pipe line projects or refinery projects for maintainence purpose.

Hydraulic plate rolling machine is easy to operate with less manual effort which results good productivity with minimum waste of plate ends.
Our Plate Rolling Machines deliver high performance, simplicity of design, easy installation, low-maintenance cost, greater durability and a high re-sale value.
Our Products are known for its Performance, Economy, Versatility, Reliability & Simplicity all in One.

We offer a wide assortment of quality Heavy Duty Rolling Machines. We have firmly positioned ourselves as one of the highest automatic plate winding machine manufacturers located in India. The coiling machines are manufactured under expert supervision using quality raw materials to ensure quality. The use of modern equipment in the manufacture of Heavy Duty Coilers makes them ideal for steel and aluminum fabrication, cone fabrication, marine and offshore construction and other applications. The coilers combine superior quality with enduring excellence.