The 2019 Greater Bay Area Industrial Expo was held in Shenzhen World Exhibition & Convention Center from November 26 to 29,2019. LECN presented turning automation unit(T-081), vertical rolling machine with automation unit(VLC500E) and many other shaft parts on the exhibition and attracted many professional visitors.


Compared with the traditional lathe, the turning unit T-081 is composed of double-head CNC lathe and CNC lathe,which total order turning and high efficiency.The machine is integral frame with good rigidity, easy chip and minimum floor area.Since it is a three-channel controller, left and right synchronous operation and independent operation do not interfere with each other.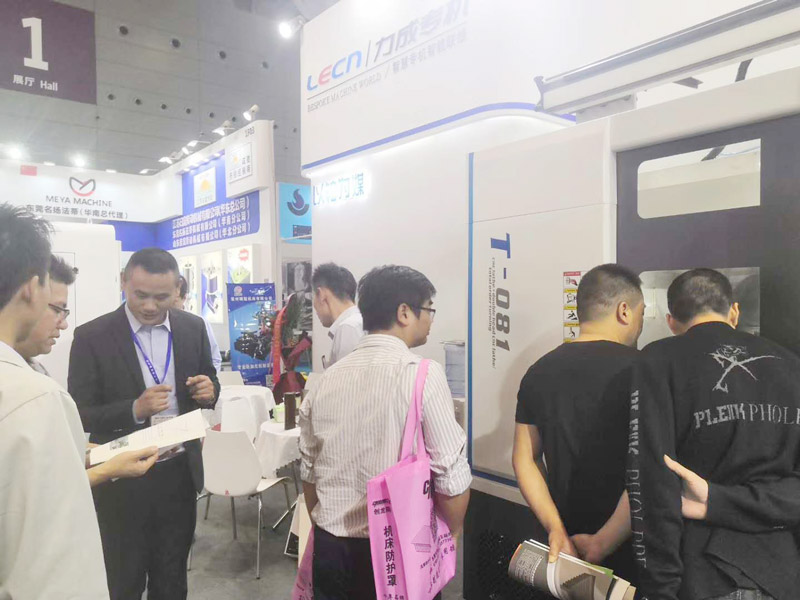 The vertical rolling machine with automation unit VLC500E has the characteristics of low energy consumption, high efficiency (4S/ piece), less land need (1.9㎡), stable precision and automatic compatibility, and can be used to roll in multiple stages.