With so many different models and types of rollers on the market, it can sometimes be difficult to know where to start when purchasing the best machine for your bending application needs. While cost factors are important when deciding which type of rolling machine to purchase, there are many other things you must be aware of.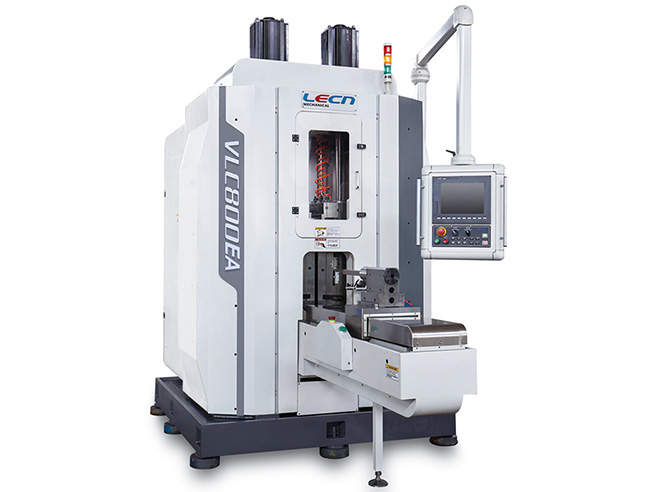 What Kind of Rolling Machine Do You Need?
Type of material
The material of the plate to be rolled is a key factor that will help determine the design of the rolling machine you choose. With the strength of today's steel becoming much higher than ever before, the sheet metal rolling machine you choose should also be able to generate high levels of pressure to produce the desired results. As a result, manufacturers need to consider a number of important factors when purchasing sheet metal rolls. These include the yield strength of the metal, the temper brittleness and the use of the sheet.
Rolled sheet diameter and thickness
Essentially, the smaller the diameter of the roll, the more pressure you need and therefore the higher the roll yield. If you are rolling a thick plate with a small diameter, pay attention to how the upper rolls are positioned and how the structure of the plate mill is positioned. This is because these are the two key factors that affect the size of the opening and its quality.
Horizontal and vertical support forces
The support you provide for your sheet metal rolls will also determine the effectiveness of your rolling process, which is considered based on vertical or horizontal forces. When you choose a roll forming machine with adequate support, on both sides and top supports, it will reduce the workload and save you some valuable labor costs. For example, when you roll a cylindrical product with a diameter 200 times the thickness of the plate, its weight helps to bend it to the required size. Therefore, overhead supports are required. Without adequate support, the desired diameter cannot be achieved.
LECN main business is bespoke machines and automatic & connect line,focusing on the research and development of high-efficiency special aircraft for shaft parts and the exploration of comprehensive solutions. For more information, please contact us. We will provide professional answers.